About Us
HENRY & HENRY MONUMENTS
The staff at Henry & Henry Monument Company puts generations of expertise into every stone we craft. Our legacy of high-quality work began in 1881, when the Reverend J.S. Henry started chiseling and selling monuments from a humble shed in Marion, KY. In the subsequent years, more Henrys—including his brother, Sam—joined the business and it became a well-respected community establishment.
Five generations of the family then taught their children every facet of the business—from crafting beautiful monuments to caring for grieving families with gentleness and compassion. Henry & Henry Monument Company passed from parent to child, growing and changing as the world around it changed. 
Billy Fox, J.S.'s great-great-grandson, has owned and operated Henry & Henry Monument Company since 1996. He has worked to continually update it through the years using the industry's latest innovations. In the mid-1990s, it was one of the first monument companies in the area to use computer layout programs.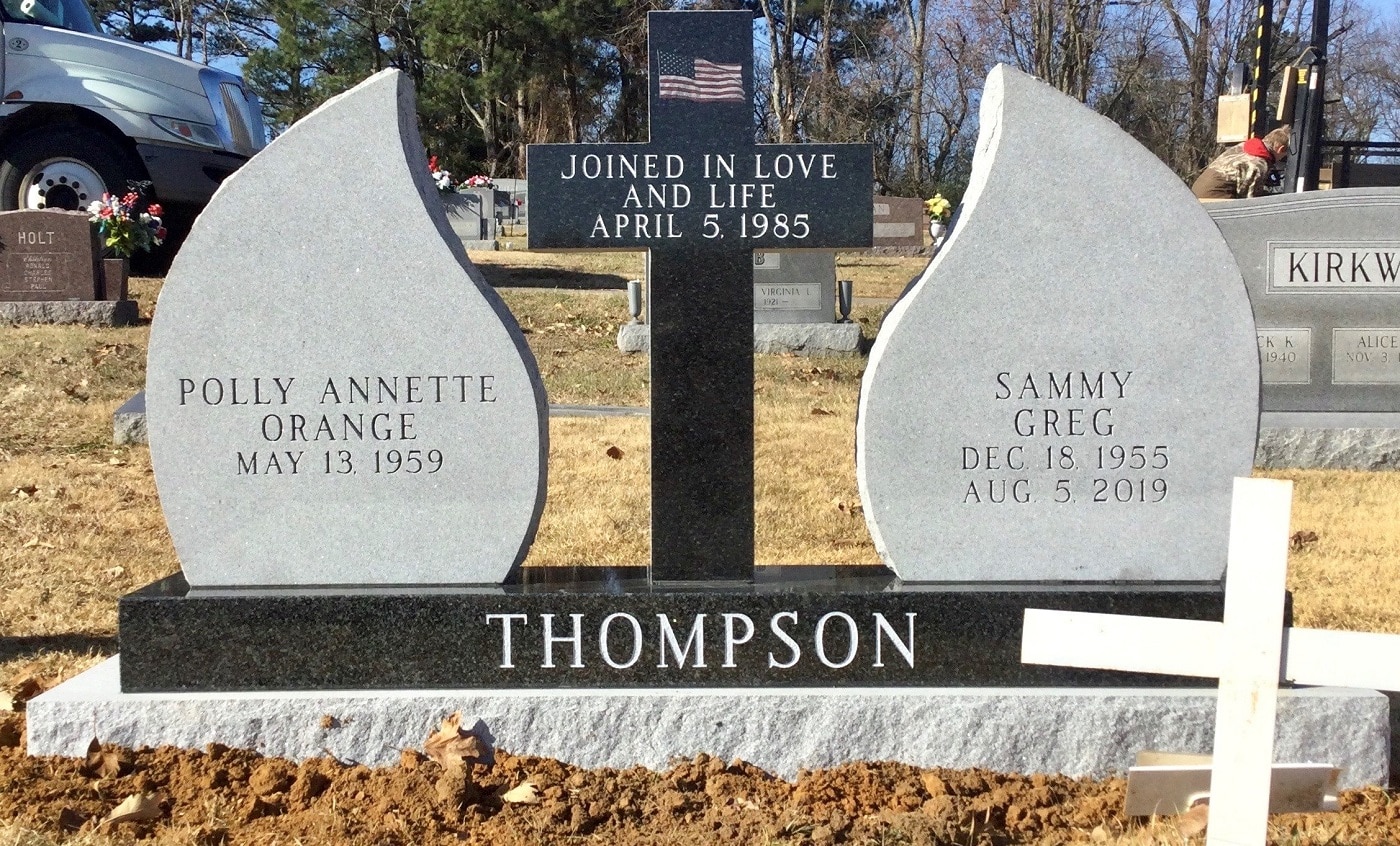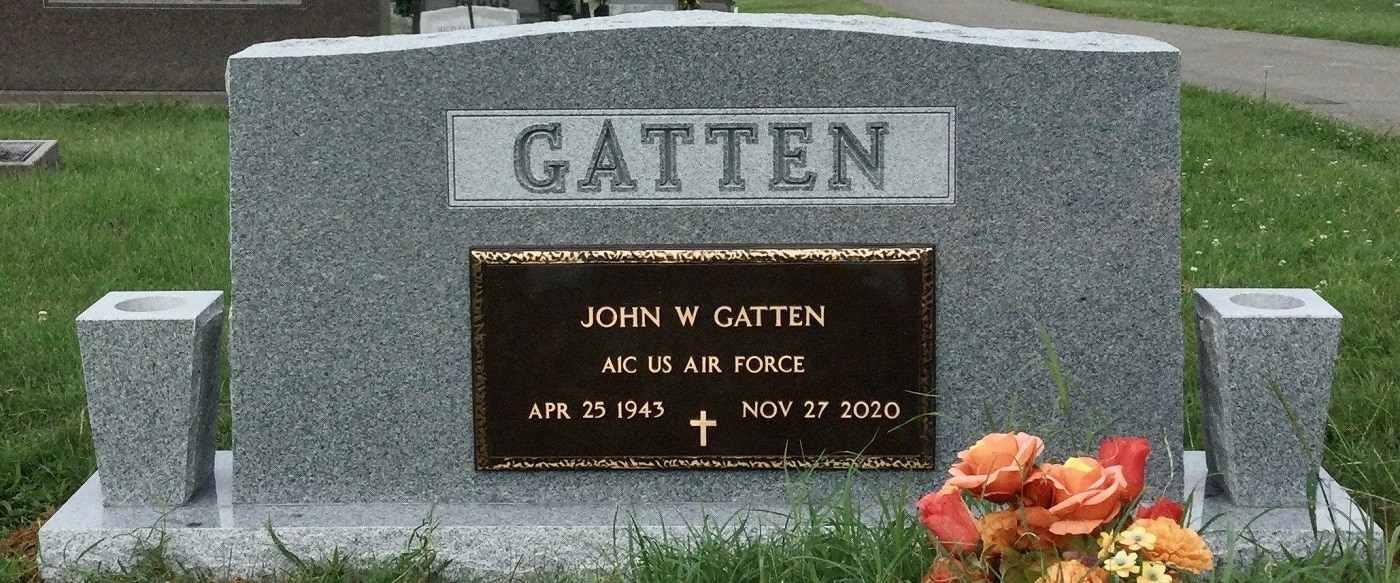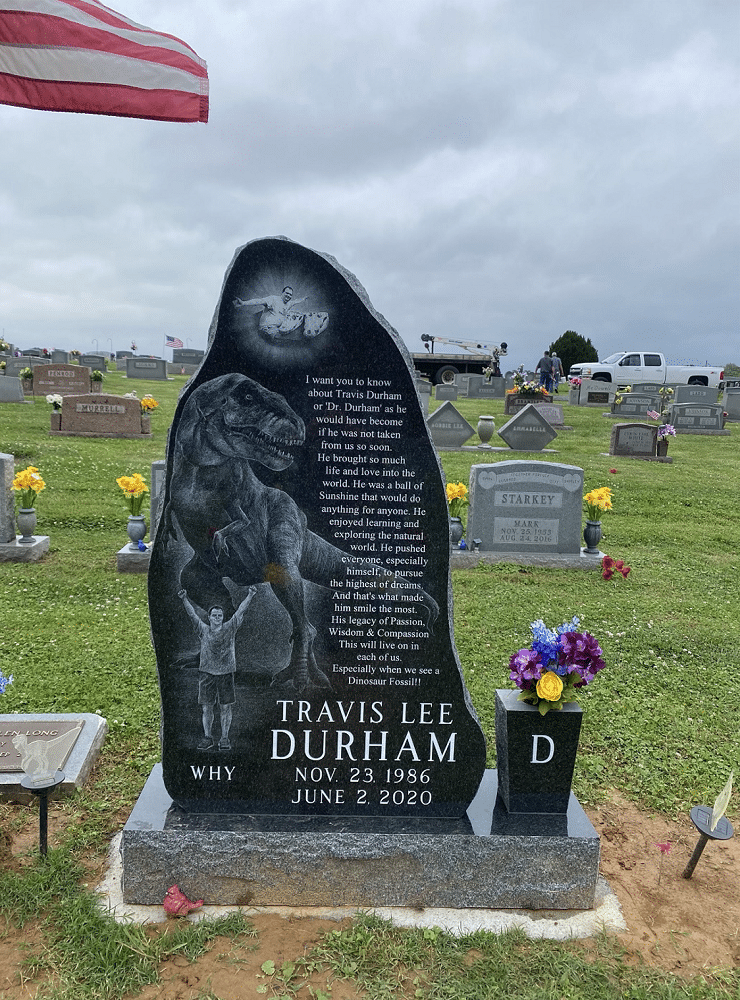 Now instead of free handing your epitaph, we can digitally map it out to the smallest detail. Instead of chisels and hammers, our in-house artist works with cutting-edge laser technology and creates exquisite pieces ranging from gravestones to civic monuments to veteran memorials. 
We have grown to two locations in Kentucky (Marion and Eddyville).  Each location is staffed with expert sales personnel who have become integral parts of the Henry & Henry Monument Company. You can trust this team because every member has developed a deep knowledge of the monument business and can expertly guide you through the sales and design processes. They will make sure you receive a truly memorable piece.
Henry & Henry Monument Company has grown and changed considerably since 1881, but through each decade and change of ownership, it has remained a simple, family-owned business that prizes quality and craftsmanship above all else. Contact us  today and get started on a new memorial.
Henry & Henry Monuments is here to help you choose the right monument to honor an event, a place, or a loved one. Contact our expert sales staff to ask questions and start the design process. 
We encourage you to call or visit the Henry & Henry location nearest you today and start designing a new monument. If you prefer to contact us via email, please contact us at info@henryandhenrymonuments.com.
Marion, Kentucky
(Display & Plant Location)
207 Sturgis Road
Marion, Kentucky 42064
Monday–Friday: 7 am to 5 pm
Saturday: 7 am to 12 pm
Eddyville, Kentucky
(Display Location)
602 US 62 East
Eddyville, Kentucky 42038
Mon/Wed/Fri: 9 am to 5 pm
Tues/Thurs: 12 pm to 5 pm
Call for appointments after hours.
PEASE NOTE: This office location will be closing June 30, 2023.
If you are seeking assistance in Henderson or Union Counties, please contact:
Steve Hoskins, Sales Representative
270-826-4134